[Melbourne, Germany, August 28-31, 2017] NEWTOP attended Integrate Expo 2017 in Melbourne Australia.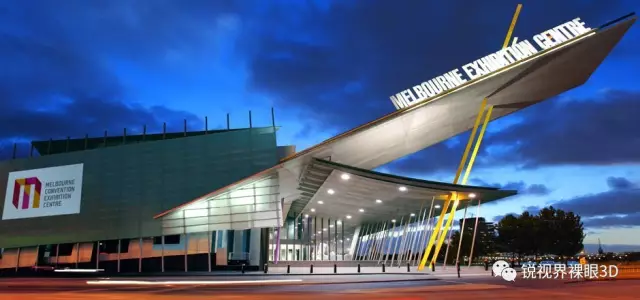 Integrate is so much more than just a trade exhibition. It's a three day celebration of new ideas, a chance to meet up with industry peers and witness first-hand what's next for the industry. Integrate 2017 brought it's best with more to explore, more education, behind-the-scenes venue tours, a host of networking events and more to ensure you don't miss a minute of the Integrate experience!
This time NEWTOP brought over the latest 85 inches Glasses-free 3D AD player.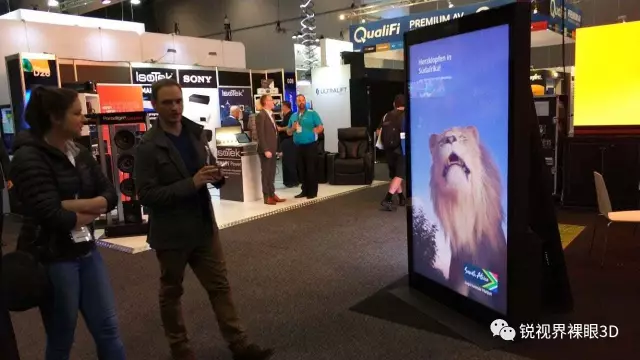 NEWTOP 85 inches glasses-free 3D AD player offers better vision with bigger size of the panel. With built-in operation platform and system, it allows plug and play, moreover, the ready to be used content updating and scheduling system make itself an ideal equipment for commerical message delievery.